The Most Effective Way To Learn English Online
Innovative English training designed for tomorrow's professionals.


Learn more
about our corporate solutions.
Request a demo
Schedule a demo to learn how Voxy can support your organization's growth through personalized, online language training.
Why Voxy?
Over four million people in more than 150 countries
have changed their lives by learning English with Voxy.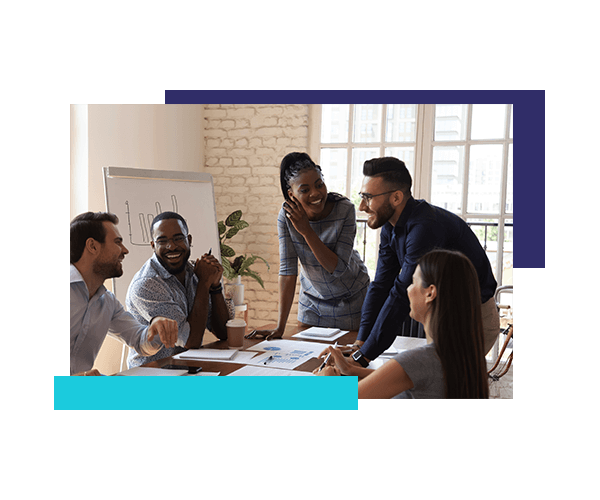 Voxy is an innovative digital English solution that has been used successfully by hundreds of organizations around the world.
Our AI-driven platform allows each learner to follow a personalized course of activities and live classes, designed to help them reach their individual goals in one-third of the time of traditional courses.
2,000+ HOURS
OF CONTENT
Voxy's vast content library includes more than 2,000 hours of lessons in the form of real-world articles, videos, and audio recordings.
40+
COURSES
Our comprehensive courses cover topics including general English, soft skills, academic preparation, and a range of industries, allowing us to meet the individual needs of each learner.
100+ NEW LESSONS PER MONTH
Our patented technology allows us to publish new lessons each day that are personalized by level and automatically adapt based on individual learner performance.
Our Customers
Hundreds of organizations trust Voxy to improve
their outcomes by breaking down language barriers.
WHAT PEOPLE ARE SAYING ABOUT VOXY
It was very important for us to have a solution that could not only help all employees to improve their English but which could also provide an innovative, modern solution available on all devices. We chose Voxy because of its content, proficiency tests to let employees track their progress, and the ability for learners to practice English anywhere, anytime.
Christine Armand
Learning & Development Manager
Air France
We've noticed that people really do see value in the program, because, even a year and a half after launching Voxy, we often have new employees reaching out to us, interested in participating after hearing about their colleagues' positive experiences.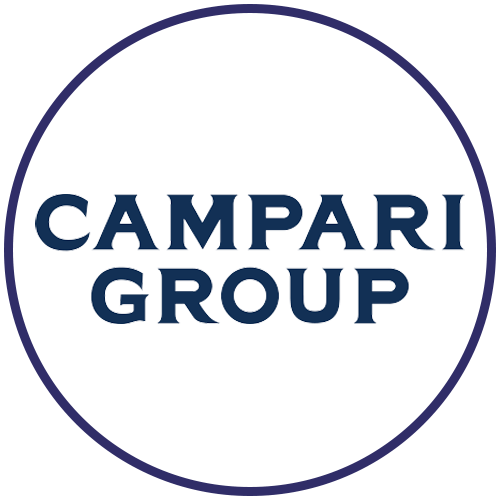 Ana Claudia Gonçalves
HR Manager
Campari Group
Awards & Recognitions
Leading the way in English language learning.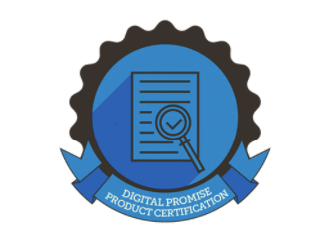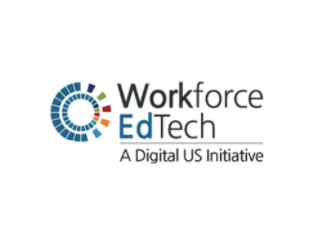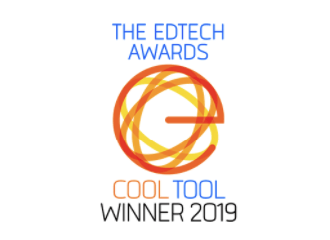 Ready To Improve Your Workforce Productivity And Satisfaction With Language Training?
Talk with Voxy's Global Solutions Team to learn how you can improve business outcomes through unparalleled English language training.
Request a Demo